Important Links for Caregivers
Best Practices in Caregiving
10 Tips For Family Caregivers
Caregiving is a job and respite is your earned right. Reward yourself with respite breaks often.
Watch out for signs of depression, and don't delay in getting professional help when you need it.
When people offer to help, accept the offer and suggest specific things that they can do.
Educate yourself about your loved one's condition and how to communicate effectively with doctors.
There's a difference between caring and doing. Be open to technologies and ideas that promote your loved one's independence.
Trust your instincts. Most of the time they'll lead you in the right direction.
Caregivers often do a lot of lifting, pushing, and pulling. Be good to your back.
Grieve for your losses, and then allow yourself to dream new dreams.
Seek support from other caregivers. There is great strength in knowing you are not alone.
Stand up for your rights as a caregiver and a citizen.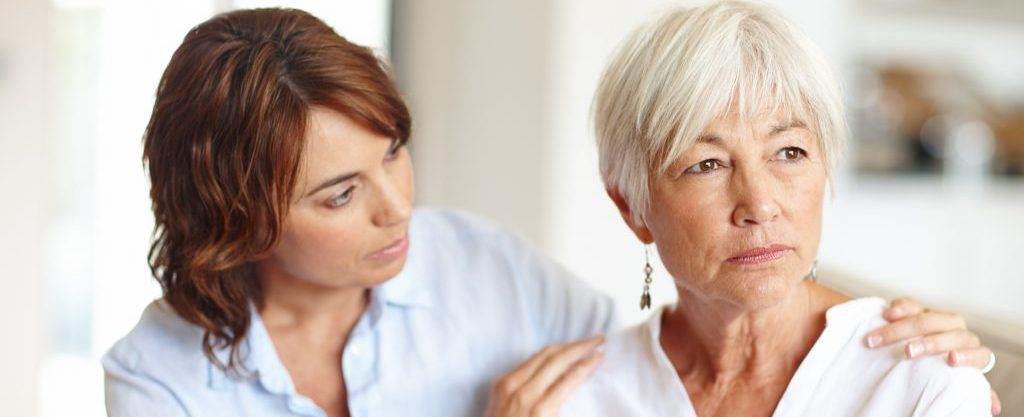 4 Rules for Family Caregivers to Live By
1. Believe in yourself.
Trust your instincts. Let your inner voice guide your decision-making for your loved one and yourself. Believing in "You" is the first step toward building confidence, an essential tool in coping with being a family caregiver.
2. Protect your health.
Taking care of yourself is not a luxury; it's a necessity. If your health is compromised it's hard for you to be an effective caregiver. Your life is hard enough. For your own sake, and your loved one's, take good care.
3. Reach out for help.
Family caregiving is not a one-person job. Asking for help is a sign of strength, not weakness. Help comes in various forms; from others pitching in, to having more information about your loved one's condition and sympathetic understanding from your boss.
4. Speak up for your rights.
In your daily life speak up for respect and more support for yourself and your loved one. Speak up for the rights of all family caregivers by talking about the need for education, financial support and better chronic illness care.
Resource Guide
---
Bucks County Area Agency on Aging
215-348-0510
30 E. Oakland Avenue Doylestown, PA 18901
Berks County Area on Aging
610-478-6500
633 Court Street, 8th Floor Reading, PA 19601-4303
Home Care State Licensure Requirements
717-783-1379
Home Health Complaint Hotline
866-826-3644
Lehigh County Office of Aging and Adult Services
610-782-3096
17 S. 7th Street
Allentown, PA 18101-2400
Lehigh County Senior Center
610-437-3700
1633 Elm Street
Allentown, PA 18102
Lehigh County Veterans Affairs
610-782-3848
17 S. 7th Street
Allentown, PA 18101
Meals On Wheels of Northampton County
610-691-1030
4240 Fritch Drive
Bethlehem, PA 18020
Meals On Wheels of Lehigh County
610-398-2563
3146 Dorney Park Road
Allentown, PA 18104